Grant Yoder
Build Wealth | Redefine Work
"I help professionals use their 30s to crush the wealth game so they can maximize flexibility in their career."

---
Build Wealth
Do you have a personal definition of wealth?

Is it only focused on money? A narrow definition leads to narrow living.

I help you build a definition that is centered on an abundant life.
---
Redefine Work
Your most valuable asset is work that gives you energy.

If your work doesn't do this, you need the money and skills in place to make a change.

I help you turn thoughts into plans and plans into action.
Why focus on professionals in their 30's?
Warren Buffet is worth $117B. He's also 91. He would trade places with you in an instant.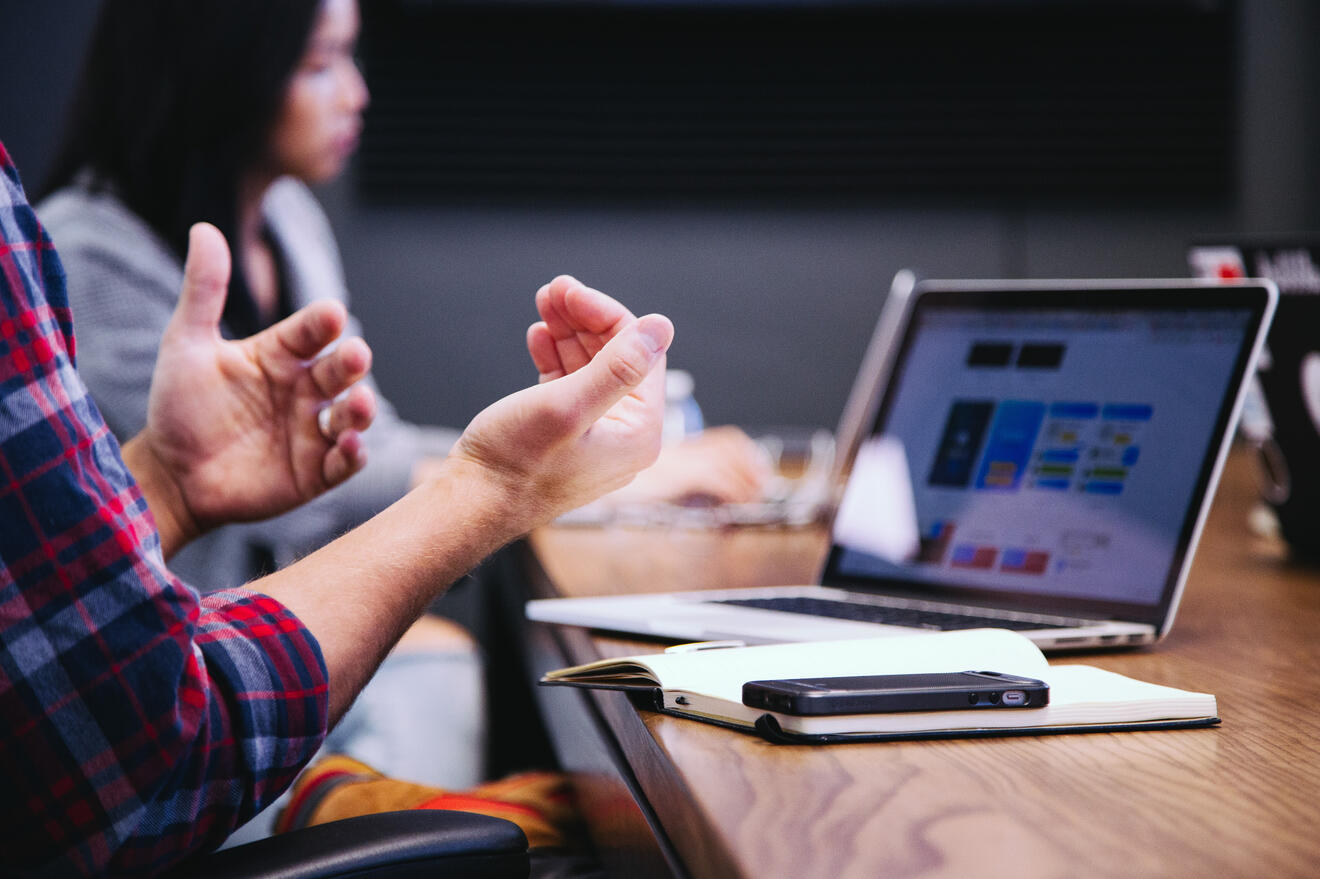 Much of your wealth and career autonomy can be won in this decade.
You're making real money that can be invested wisely.

You're in the strongest growth curve of your career.

You're establishing a rhythm for what your professional life looks like.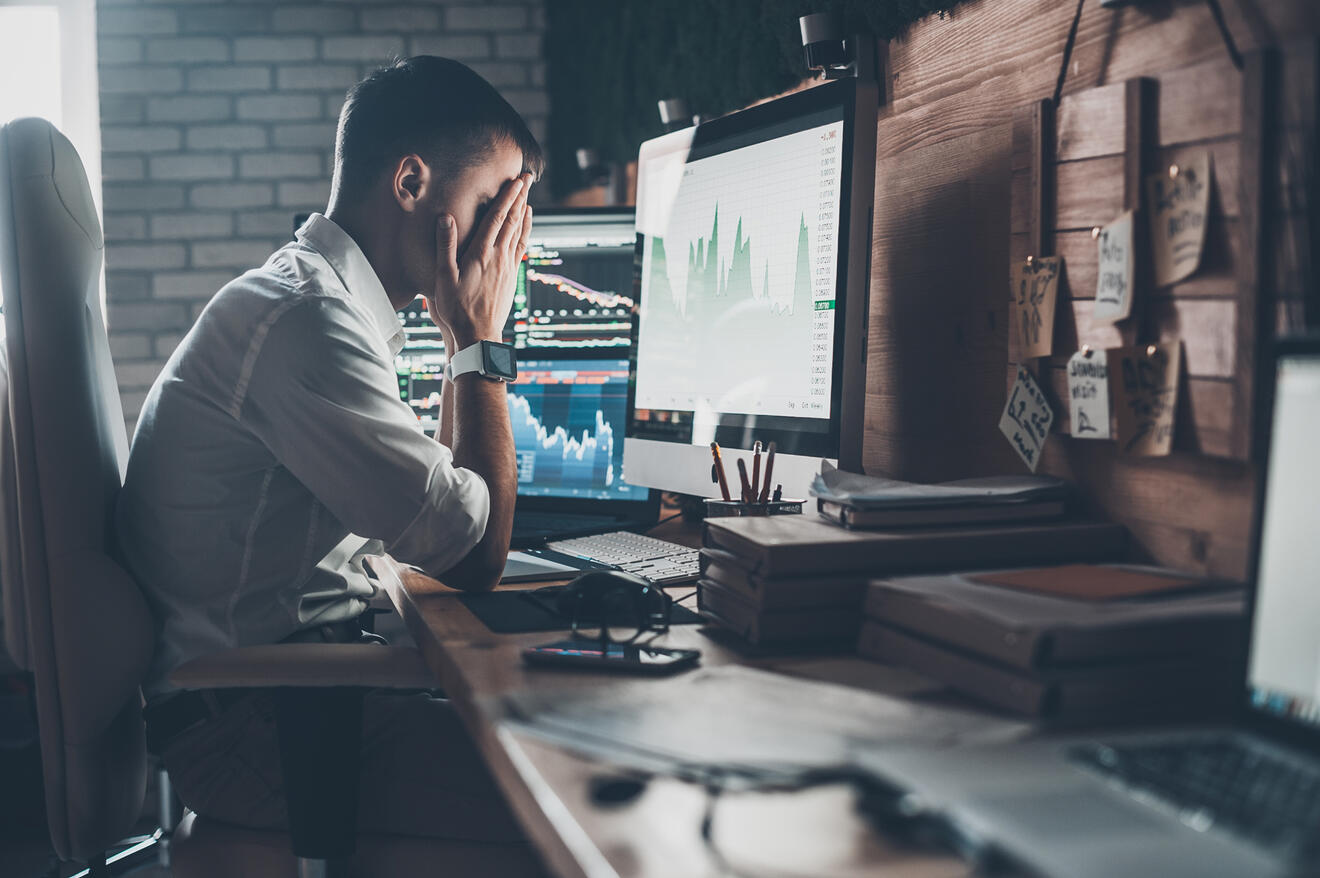 You also face unique challenges.
You're still paying off your college debt.

Housing prices are through the roof and interest rates are rising.

The world of investments is expanding. So is the noise around it.

You've been in the workforce for a while. Are you enerzied by your work? If not, what's next?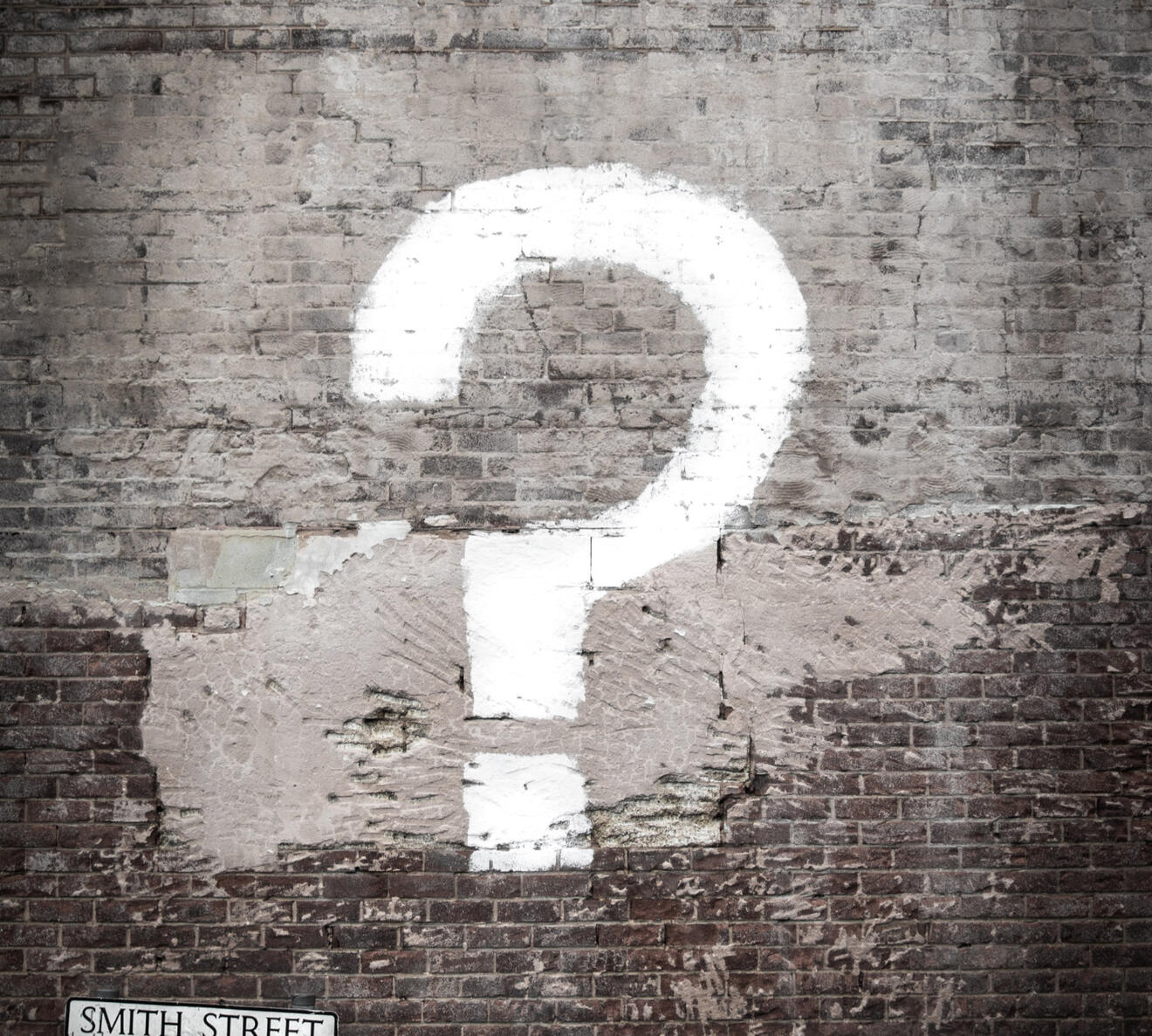 I can help you find your answers.
Your challenges are unique, but you're not alone. I've worked with others just like you to find success.

The internet is full of advice on money, investing, & careers. It's worthless if you don't take action on a viable plan.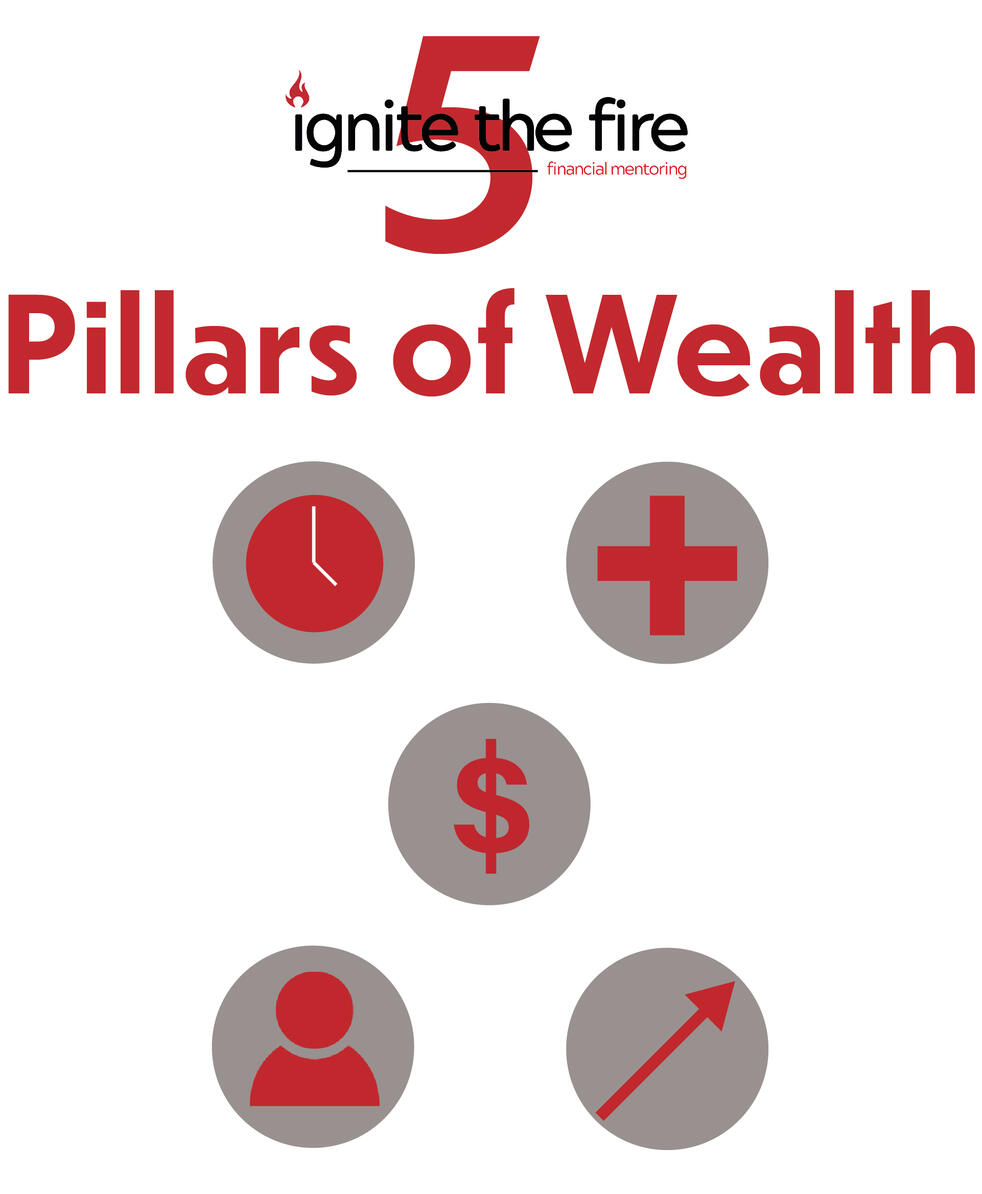 Sign up for my newsletter and receive my guide to the 5 Pillars of Wealth.
---
What My Clients Are Saying....
"Grant was great at helping us think about wealth in different ways, and discover on a deeper level what is most important to us." -Jared & Christina
"I didn't know it at the time, but finding Grant was a life saver. Grant helped me to see the potential that I had." -TJ
A little about me
I'm a 17 year veteran of the pharmaceutical industry. 4 years ago, I started helping couples get clear on what they wanted out of their money and career. It's the most rewarding work of my life.

I'm well established in the coaching community as a graduate of the Financial Coach Academy and member of the Coach Connections LLC mastermind group.

I'd love to learn more about what you are looking to achieve.
Proud member of the Accountable Network
© 2021. Ignite the Fire Financial Mentoring, LLC. All rights reserved.

What Does Change Look Like?
#1: Detach Your Money From Your Job
Most people dismiss a career change because they see their job as central to their wealth.

My clients flip this on its head. They recognize that money is a tool to create opportunities that otherwise would not exist.

Get the wealth piece right and your career is free to move.
---
#2: Plan Your Next Career Move
Are you making really good money doing something that you're good at?

That's great if you enjoy your work. If not, it's a ball and chain. We get you really clear on where you'd like to be.

From this, we are able to build a plan that fulfills all 3 career needs.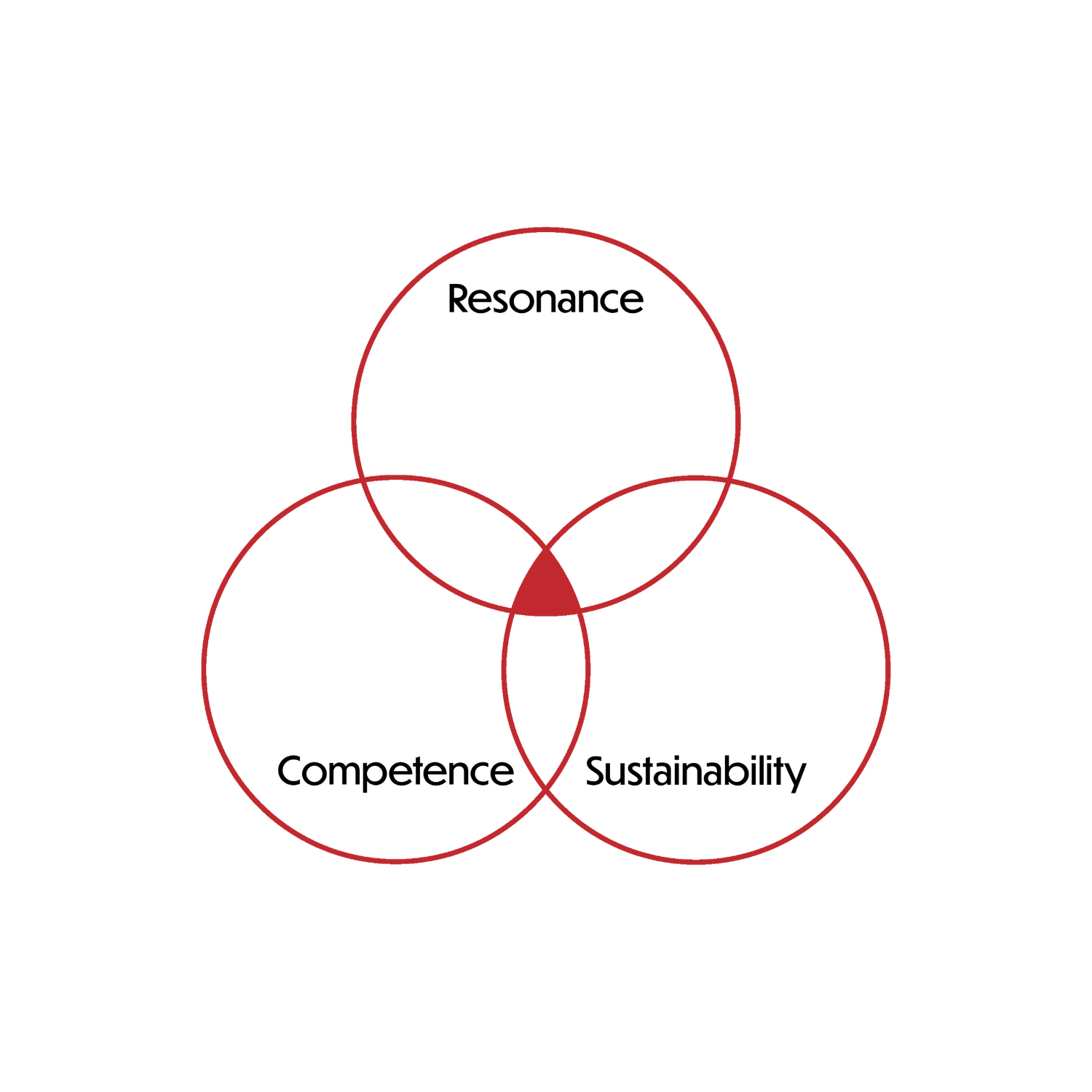 ---
#3: Turn Plans Into Action
Plans are great, actions are better.

The key to taking action is focus, perseverance, and support. Changing careers is a process.

I help you build the framework for making dreams a reality.